The Pros Can Help
On Time. On Budget. Guaranteed to Last.
"I would like to welcome you to a company where 'The pros can help.' We say this slogan because I truly believe in providing our clients with the best painters to fulfil their projects needs.
We are here to earn the respect and trust of our clients. We believe in QUALITY and DILIGENCE. The respect and satisfaction of our customers are what we strive to achieve. Every job is done with accuracy and persistent work effort. With the combined skills of every single one of our employees, we guarantee to provide our best work.
If it's time for a change or improvement, do not hesitate to contact us, I look forward to you putting Manny's Pro Painting to the test We will do our absolute best to fulfil your wildest painting dreams. We are here for you!"
Are you tired of hiring painters who clean their brushes in every corner of your house, leaving a mess behind?

At Manny's Pro Painting, we care about you!


For every project, we now provide our own CLEANING STATION, ensuring your yard will be nice and clean at all times.
Let Manny's Pro Painting take care of your next project.
Contact us today!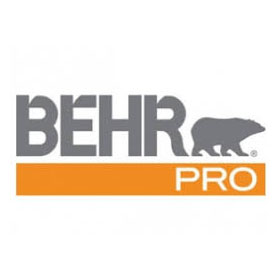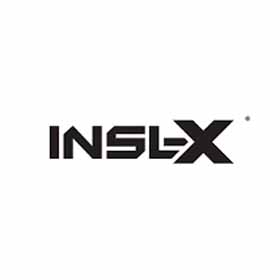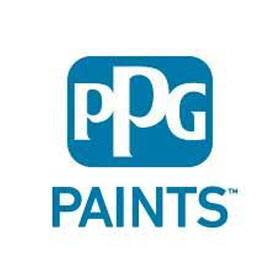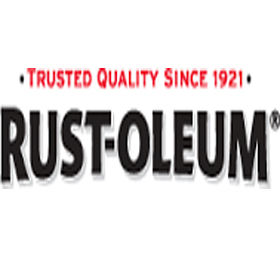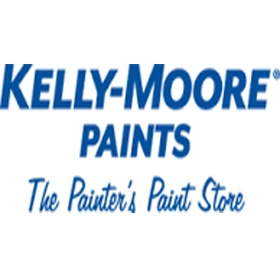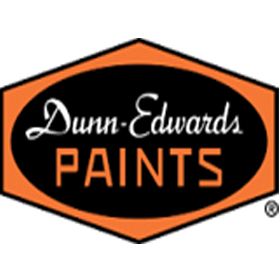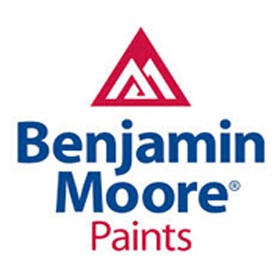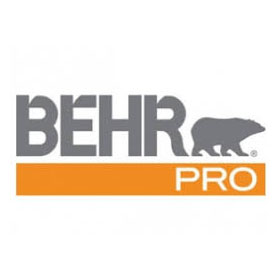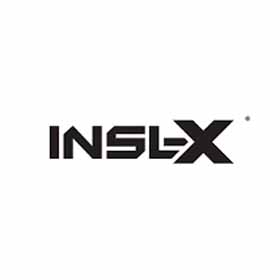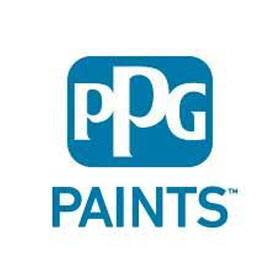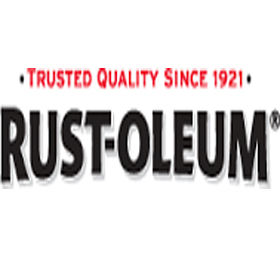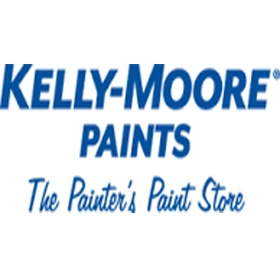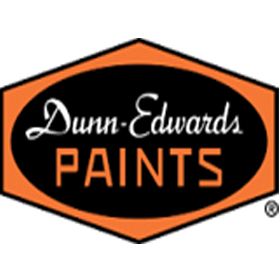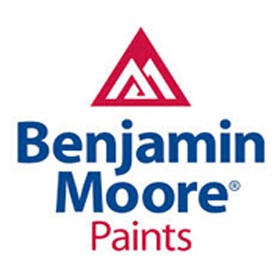 After speaking to other contractors and getting other quotes, I hired Jose and his crew to paint the exterior of my home. It was the best decision I could have made. Jose was very professional, a great communicator, personable, and was 100% about customer satisfaction. He took the time to answer  every question I had.                                                                                                           The crew took pride in their work and the cost was very reasonable. I was nervous about selecting a painting contractor due to a past bad experience. Jose's crew were on-time, friendly, very respectful of my property, and worked well as a team.  I would hire them again for any future projects.

Lori J.


8/20/2023

Jose and Tony took very good care of us from start to finish. They are responsive and communicate well.. show up on time and got our large house painted in a timely manner.
Their price is very reasonable and quality of work is excellent. I needed some water damage (dry wall) work done as well and it was no problem for them.
They had a lot of furniture to move away from the walls and they took care not to scratch my old, original hardwood floors.
The whole experience was awesome. Jose, the owner, is very personable and a 'can do' guy!

Julie C.


10/07/2022

Just finished getting my 2 story house painted. Manny and his crew did a great job! It was nice that they can also do carpentry work since my house required a bit of wood rot replacement throughout.

Manny has great communication skills and attention to detail, and he's punctual. You can see his craftsman style in the work that he does - he doesn't just rush through things.

Like many contractors, Manny was backed up when I was ready to get the house painted. However, it was worth the wait.

Sammy L.


9/07/2022

Manny's Pro Painting  just finished an exterior paint job of our Los Gatos house and detached garage.  Jose and his crew worked seamlessly to complete the job with attention to detail.  Jose was patient with my questions and my punch list before the final walk through.  He gave me good suggestions for the sheen of the paint and helped move all my exterior plants to safety before painting.  He even painted my house numbers to make sure all our trim matched and was cohesive. He discovered one piece of wood that needed to be replaced and took care of everything at a fair price. He also used a special primer on one part of our house that gets a lot of sun exposure.  He was fair, punctual, cheerful, honest, thorough, and most importantly a very good painter.  I would highly recommend and use Jose and his crew again.

Laura B.


4/03/2022
Let the pros assist you with your next project. Contact us today and book a free Estimation!