The Pros Can Help
On Time. On Budget. Guaranteed to Last.
"I would like to welcome you to a company where 'The pros can help.' We say this slogan because I truly believe in providing our clients with the best painters to fulfil their projects needs.
We are here to earn the respect and trust of our clients. We believe in QUALITY and DILIGENCE. The respect and satisfaction of our customers are what we strive to achieve. Every job is done with accuracy and persistent work effort. With the combined skills of every single one of our employees, we guarantee to provide our best work.
If it's time for a change or improvement, do not hesitate to contact us, I look forward to you putting Manny's Pro Painting to the test We will do our absolute best to fulfil your wildest painting dreams. We are here for you!"
Are you tired of hiring painters who clean their brushes in every corner of your house, leaving a mess behind?

At Manny's Pro Painting, we care about you!


For every project, we now provide our own CLEANING STATION, ensuring your yard will be nice and clean at all times.
Let Manny's Pro Painting take care of your next project.
Contact us today!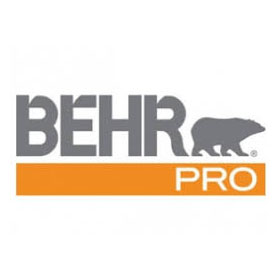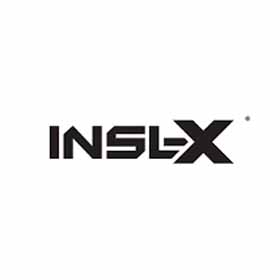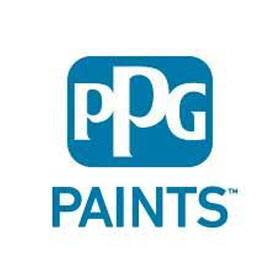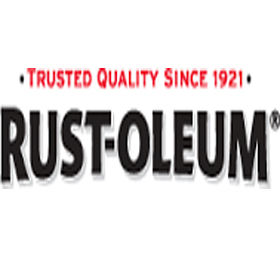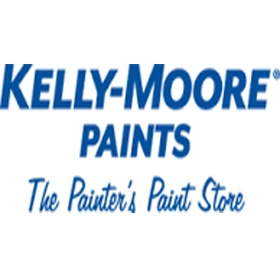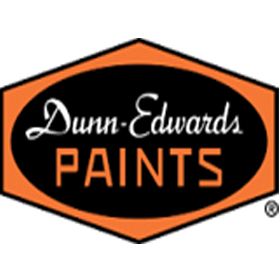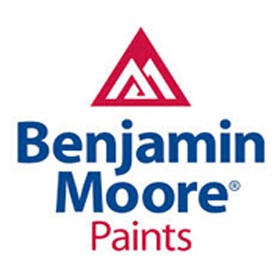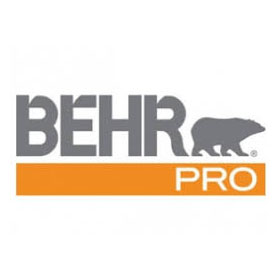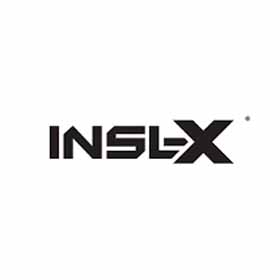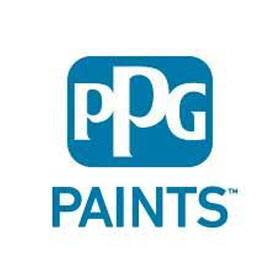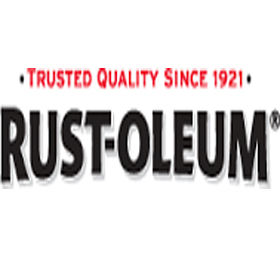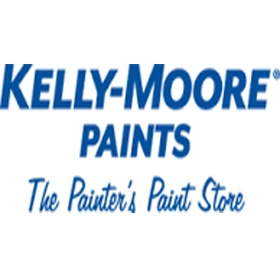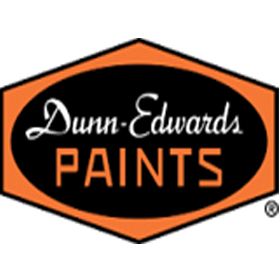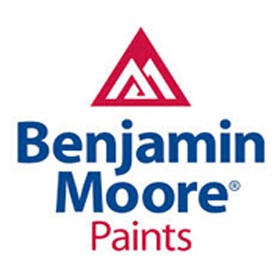 Let the pros assist you with your next project. Contact us today and book a free Estimation!